About Our Pediatric Dental Office – Inver Grove Heights, MN
The Heroes That Growing Smiles Deserve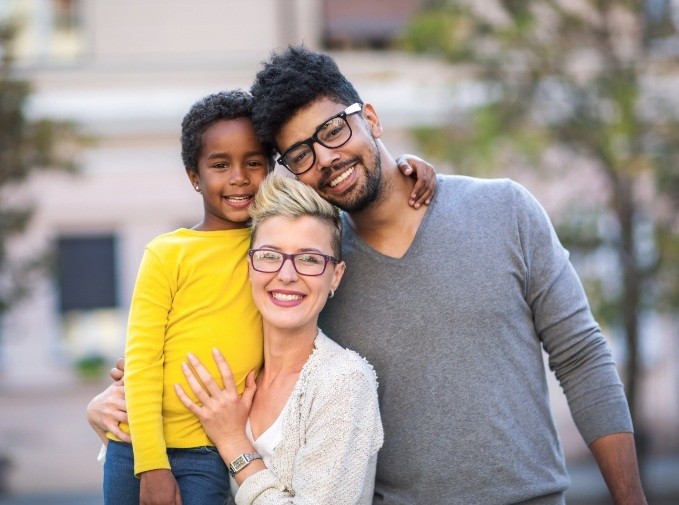 Smiles assemble! Led by board-certified pediatric dentist, Dr. Matt Strumpf, Mighty Molars Pediatric Dental is ready to transform your child's dental experiences from frightening to fun. Our passionate team and colorful dental office help put our growing patients at ease, and our breadth of services and flexible payment options allow parents to relax as well. We'll put a smile on your child's face before you've even checked in, and to learn more about why heroes of all ages love us, read on below.
Ready to Serve All Ages of Kids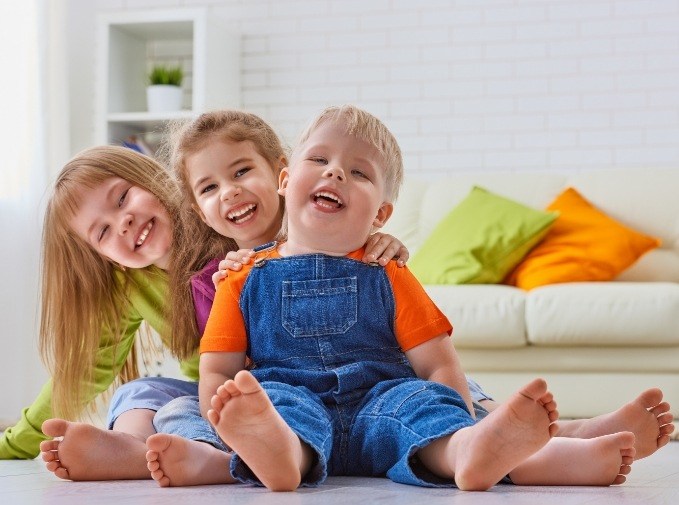 As a pediatric dental specialist, Dr. Strumpf is an expert when it comes to meeting the unique dental needs of children ages 0-18. That means he and our team are more than ready to serve your infant, toddler, school-aged child, or teenager. From routine checkups and cleanings to less common procedures like laser frenectomies for lip and tongue-ties, you can trust that once you step through our doors, your little (but mighty!) one is in good hands.
The Hall of Bright Smiles
The first thing that everyone notices when they come to see us is the big, bright, and vibrant images that cover our walls. We want kids and parents to know that our dental office is tailored to make them feel great, not nervous! Beyond entertaining, our children's dental office also has some of the latest dental technology at our disposal, meaning we're able to "defeat" any "foes" that might challenge your child's smile in the most comfortable and precise ways possible.
Our Fantastic Team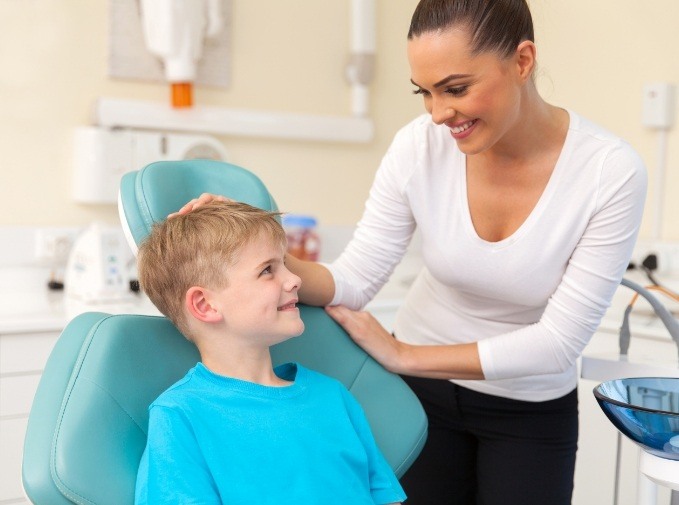 As powerful as Dr. Strumpf might be, he knows that even the mightiest heroes need a team! That's why he has surrounded himself with a collection of dental professionals with decades of combined pediatric experience who also have a deep love for helping our patients and parents feel right at home. They'll make sure your child remains calm and cool and that things like scheduling and working out payment options are nice and easy for you.