Friendly Neighborhood Dentist
—

Inver Grove Heights, MN
Get to Know
Dr. Matt Strumpf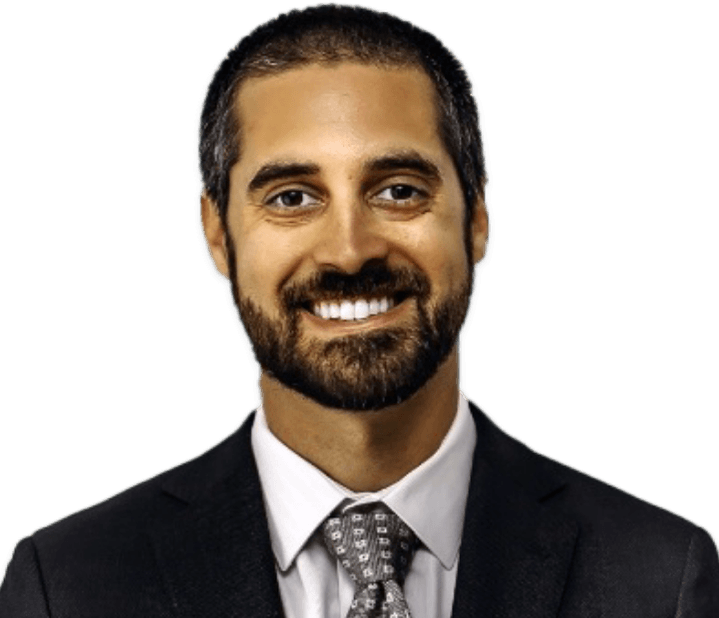 Dr. Matt Strumpf has loved comic books and working with children for most of his life, so when the opportunity came to open his own dental office, it of course led to Mighty Molars Pediatric Dental! He deeply enjoys getting to know children, watching them grow up, and showing them that the dentist is nothing to be afraid of. He hopes to meet you and your little hero soon, but first, you can start getting to know about his background below.
Dr. Matt's Incredible Origin Story!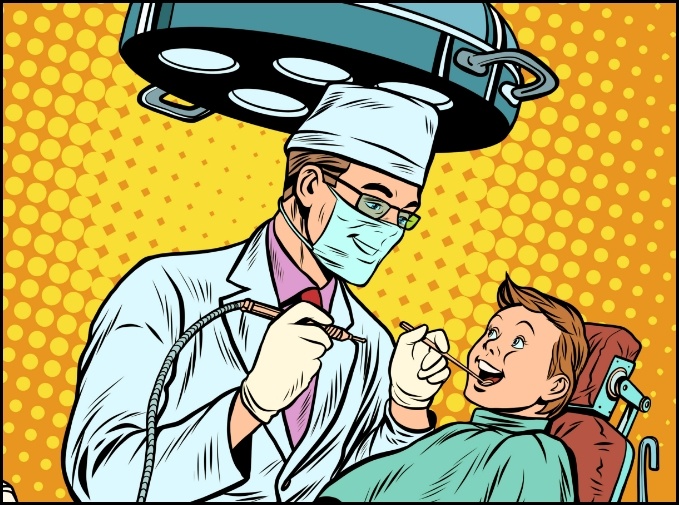 When he was young, Dr. Strumpf worked as a swim instructor and lifeguard at his local pool, and this is where he developed a passion for working with children. Since then, he knew that he wanted it to be a central part of his career. He was also drawn to healthcare, and he was lucky enough to get to shadow a few dentists. After this experience, he decided that pediatric dentistry would be perfect for him. He says that going to the dentist is like learning how to swim for a lot of kids—scary at first, but with the right people, it can lead to great and fulfilling outcomes.
Tremendous Tales of Dental Education!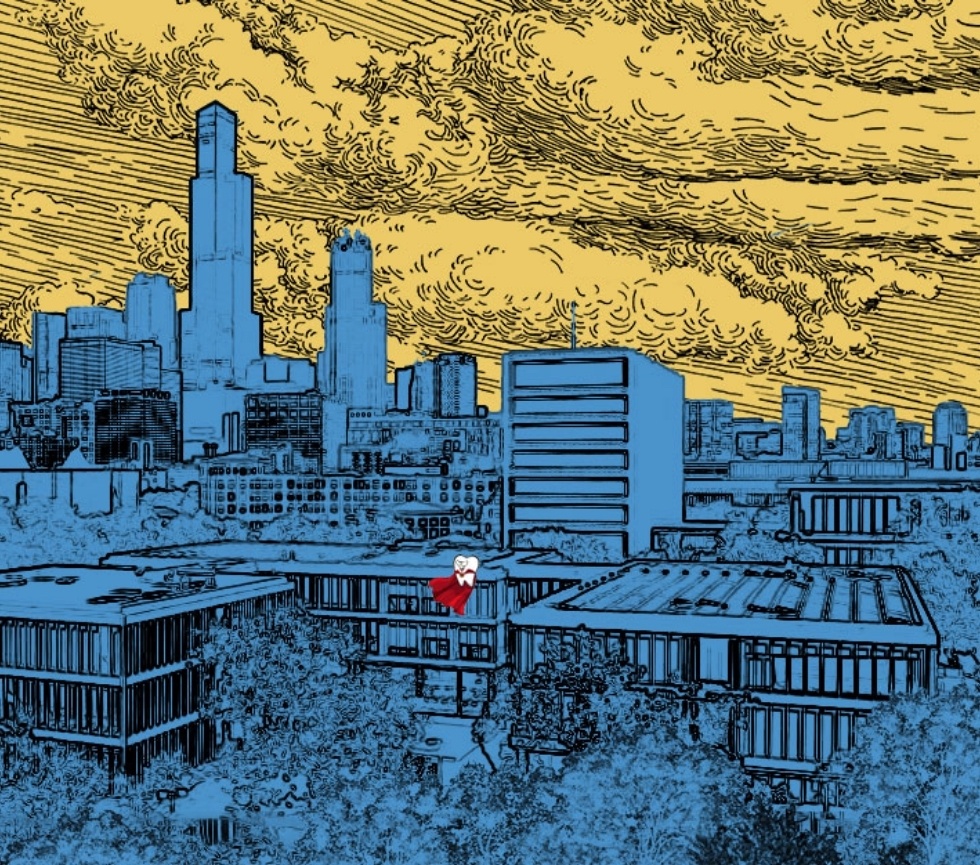 Meanwhile, at the University of Illinois Chicago…
Dr. Strumpf earned his dental degree from Midwestern University, and he went on to complete his pediatric specialty training at the University of Illinois Chicago (where he served as Chief Resident). He also graduated with a Master of Oral Science degree. A member of the American Academy of Pediatric Dentistry, he is also a big proponent of laser therapy (especially for frenectomies) and has previously attended the American Laser Study Club Symposium.

Amazing Adventures Outside of the Dental Office!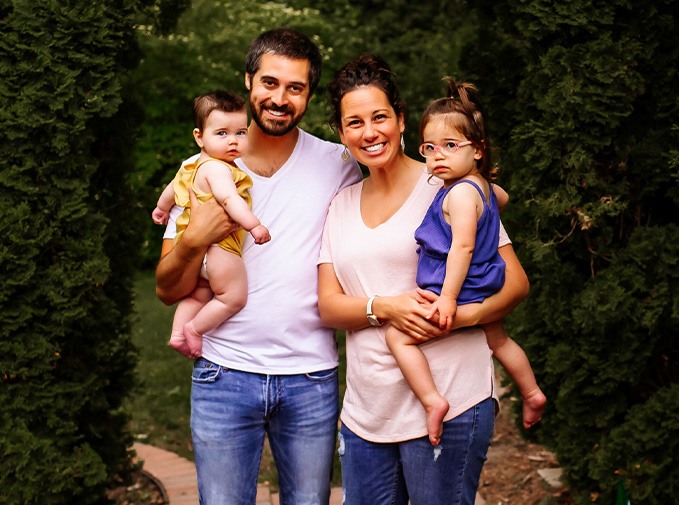 Dr. Strumpf and his wife, Sydney, met while they were in dental school, and today, they are the proud parents of two beautiful girls, Myla and Cora, and they also have a great dog, Norbert. When he isn't catching up with his favorite heroes (with Spiderman being at the top of the list), he likes to golf, garden, and play Dungeons & Dragons and Magic the Gathering with his friends.