Dental Team – Inver Grove Heights, MN
The Guardians of the Grins
Before you and your child come in for a visit, we invite you to start getting to know everyone by reading about them below. Our team is ready to show you that bringing your child to the dentist doesn't have to be some stressful chore anymore. From looking after them to making sure you stay organized, they are ready to help in every possible way—just like every good hero should!
Diane, Scheduling & Insurance Coordinator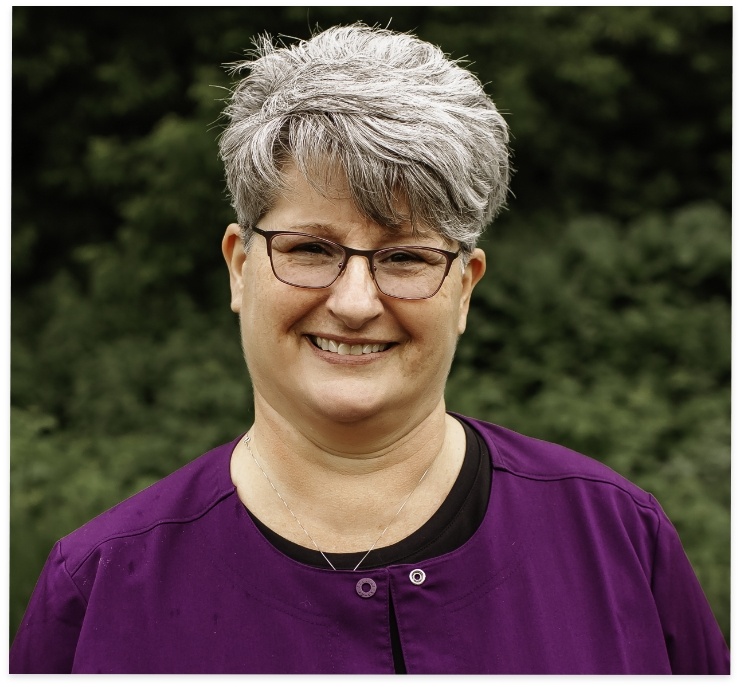 Diane started with our pediatric dental office right when it opened over 15 years ago. She loves numbers and problem solving, so she is eager to make your life as easy as possible every time you come to visit us! Diane has been married for over 30 years, and she has three children as well as three grandchildren who all live in Minnesota. She is a homebody who likes to flower garden and paint statues to relax.
Lindsey, Dental Assistant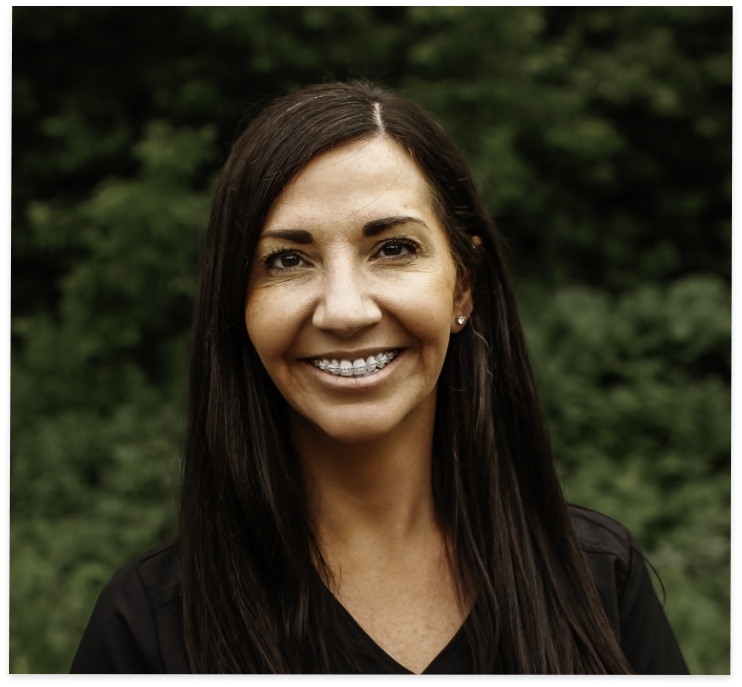 Lindsey has been a part of our dental office for over a decade, and she loves calming anxious kids and making their dental visits so fun that they are actually excited to come back. She completed her dental training at Dakota County Technical College. She and her husband, Adam, live in Woodbury, and they have two children. Their favorite thing to do as a family is be outdoors, so you'll often find them hiking, biking, and going on trips to state/national parks.
Stefanie, Dental Assistant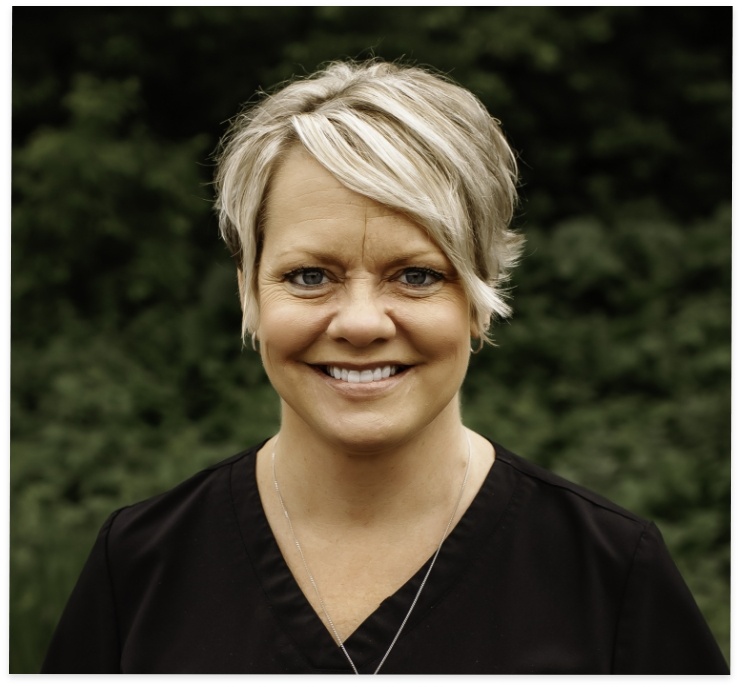 Stefanie has been a part of our children's dental office for almost 15 years now, and she never gets tired of working with such amazing kids! She studied at Dakota Technical College and is trained in nitrous oxide and dental sealants. Outside of work, she is happily married with two adult kids and a dog. She really loves reading outside during the summer and fall months, as well as taking vacations to much hotter places during the winter.
Skylar, Dental Assistant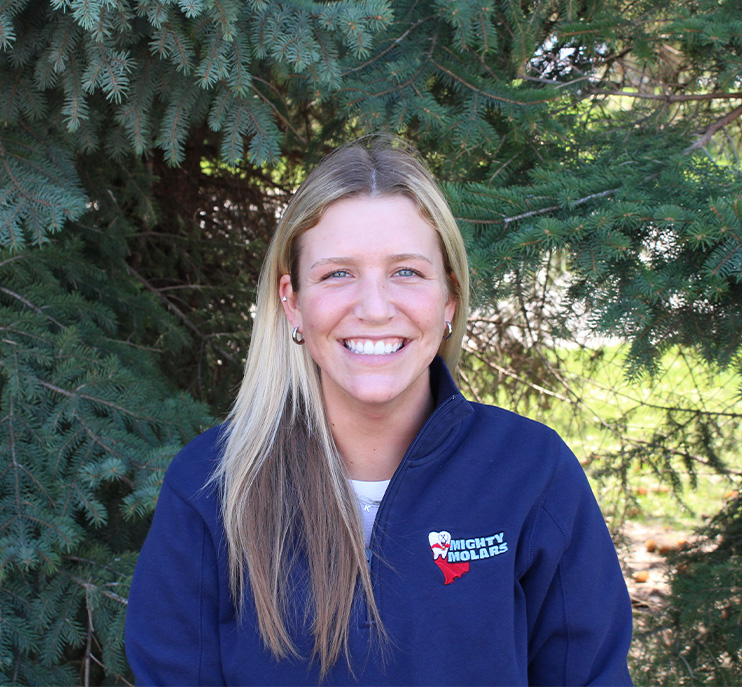 Skylar studied at South Central College in Mankato and joined our team shortly after! When asked what she likes most about her job, she shared that it's being a part of such a positive, supportive, and fun team. When she isn't at the office, she enjoys traveling, going to new places, and spending time with friends and family. Here's a fun fact about her: she has a supernumerary tooth.
Gloria, Front Desk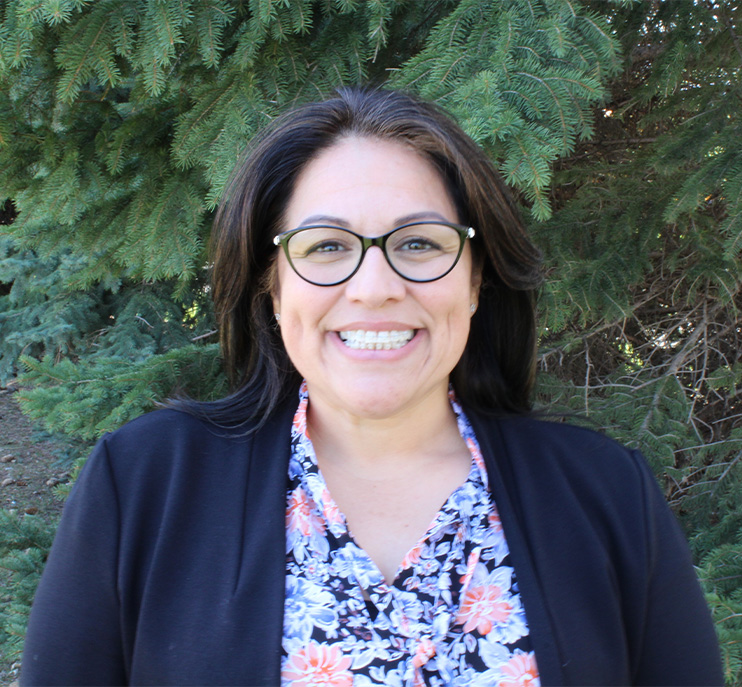 I'm originally from California and moved to Minnesota 5 years ago with my husband and 2 kids. When not working, I enjoy traveling and going to my kid's activities. Long walks and bike rides are fun for our family too.