Patient Resources-Inver Grove Heights, MN
Every Hero Needs a Team
Our pediatric dental office is happy to work with a wide range of specialists to ensure that all of a child's needs are being met by true experts. Below, you'll find a list of lactation consultants, speech therapists, chiropractors, doulas, and more that Dr. Matt Strumpf personally recommends and has partnered with in the past. Be sure to reach out to us if you have any questions!
Advanced Medical of Twin Cities - Chiropractor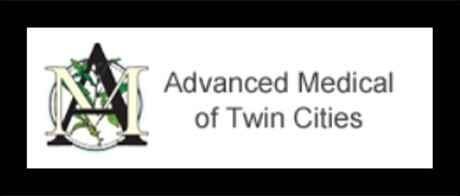 If you're looking for comprehensive holistic care for your child, this chiropractic office has much to offer under one roof. In addition to chiropractic adjustments after car accidents, they provide massage therapy, acupuncture, rehabilitation therapy, nutrition support, and even lactation consulting services in this office, and we're proud to partner with them to help our patients overcome certain health obstacles.
Learn More about Advanced Medical of Twin Cities
Family Chatterbox – Speech and Language Pathologist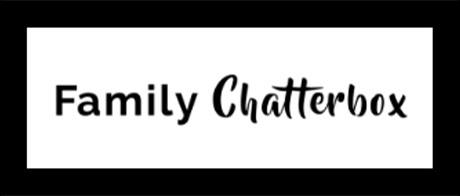 As your child grows and develops, they may run into trouble forming certain sounds. Family Chatterbox makes it easy to receive necessary support and speech therapy in an environment your child is already comfortable with—your home! Using play, these pediatric speech and language pathologists can help your child form necessary sounds and learn to communicate more clearly. They also can assist with feeding issues, ensuring that your little one grows healthy and strong.
Learn More about Family Chatterbox
Nourish Family Wellness – Lactation Consultant, Chiropractor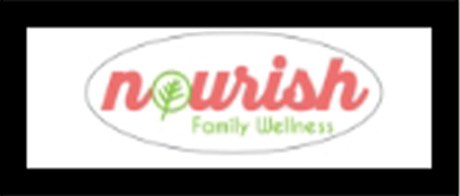 Whether you're trying to conceive, are pregnant, or have a newborn, Nourish Family Wellness can help you welcome a new addition to your family. Primarily, we refer patients to this practice for lactation consulting and infant chiropractic care, but they also offer craniosacral therapy as well as pregnancy and postpartum support for mom.