Who We Help – Inver Grove Heights, MN
A Welcoming Place for Every Child
You don't need to be a pediatric dentist to know that children change A LOT from year to year. That's why Dr. Strumpf and our team are proud to be able to see children of all ages, ensuring that their smiles are bright and healthy throughout each stage of development. To learn how we could help your little (or not so little) one, read on to see how we serve different kinds of kids.
Dentistry for Infants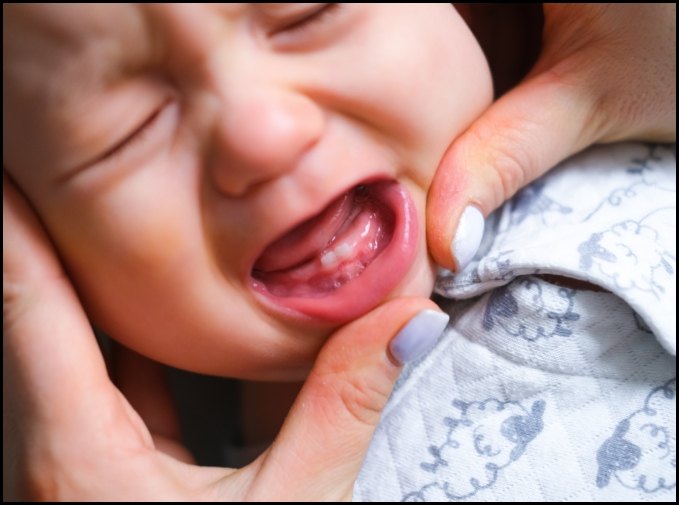 Yes, you should be thinking about your child's dental care even before they have teeth! We recommend wiping their gums, cheeks, and tongue with a damp washcloth after every feeding to prevent any oral infections from developing. And, as soon as their first tooth appears, be sure to bring them to Mighty Molars Pediatric Dental so we can give them a quick exam and make sure that their superhero smile is getting a strong start. Dr. Strumpf can also remove any pesky lip or tongue-ties using a soft tissue laser so that a baby is able to feed without issue.
Dentistry for Toddlers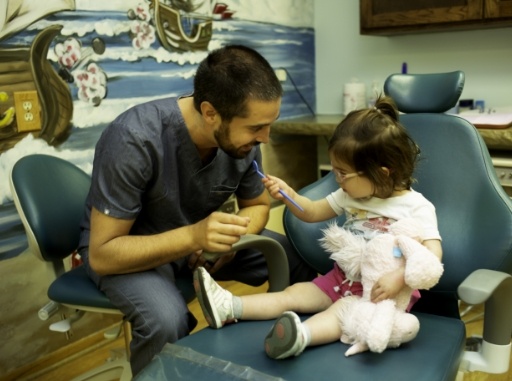 For toddlers, our main goal is to help them feel comfortable at the pedatric dentist's office, and this will not only make their ongoing visits easier, but it will also help with their at-home care. When a child forms a positive relationship with dentistry, it can benefit them throughout their entire life. On top of showing them that the dentist is nothing to be afraid of, we'll also provide thorough checkups and cleanings to stop any "evil-doers" (i.e. dental problems) before they can impact your child's smile.
Dentistry for Children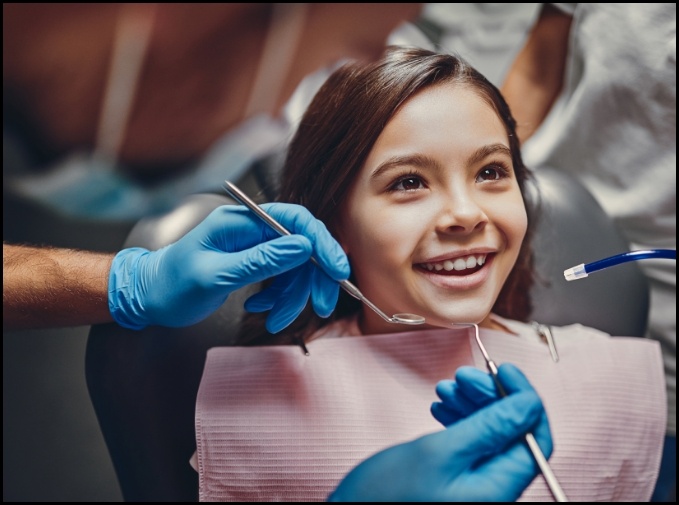 With school-aged children, prevention is still the name of the game when it comes to their dental care, but we'll also be happy to address any "villains" (i.e. cavities) that pop up along the way. Plus, this is the age when your child will start to brush and floss on their own, so we'll work with you and them to guarantee they have a great home routine. We'll also monitor how their adult teeth are coming in so if they could benefit from orthodontics, they can get started sooner rather than later.
Dentistry for Teens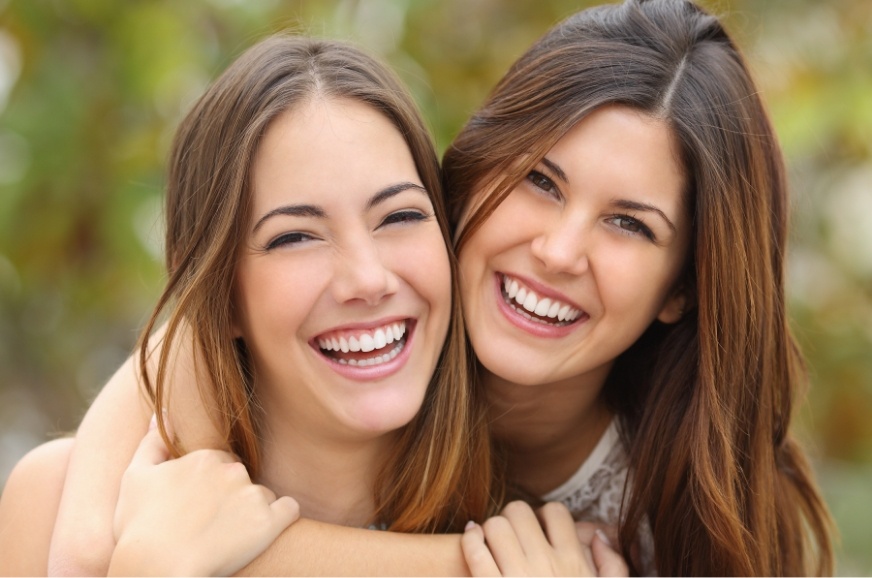 If you have a Teen Titan at home, then you know that the last thing on their mind is oral hygiene. We can fix any problems like cavities or damaged teeth in addition to providing light cosmetic services like zirconia crowns and bonding to give them a winning smile that boosts their confidence. They may have a lot going on in their life right now, but we'll make sure that you both don't have to think twice about their teeth.
Special Needs Dentistry
Dr. Strumpf and our team want our pediatric dental office to be a place where absolutely every child has easy access to the friendly, high-quality dental care they deserve. That's why we're happy to work with children who have mental, physical, behavioral, and sensory special needs. Whatever your situation, just give us a call and tell us about your child, and we'll do everything we can to accommodate them and make them feel like the hero they are when they visit us.