Sedation Dentistry – Inver Grove Heights, MN
Helping Your Child Beat Their Dental Fears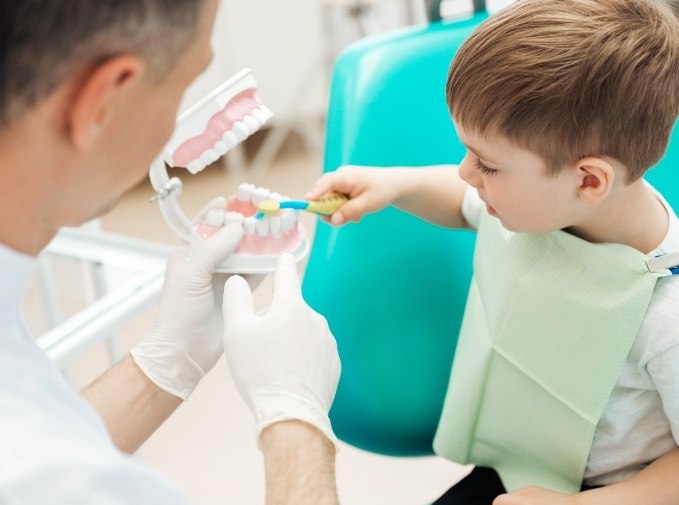 Do you have a child who's so afraid of the pediatric dentist's office that it gets in the way of even the most straightforward checkups? At Mighty Molars Pediatric Dental, there's no need to fear – sedation dentistry is here! With nitrous oxide or IV sedation, we can help even the most anxious child relax and enjoy their visit. And for longer procedures, general anesthesiology can help them sleep soundly while we work on their teeth. Give us a call to learn more about our options for sedation dentistry at our Inver Grove Heights, MN pediatric dental office and whether they're right for your little one.
Why Choose Mighty Molars Pediatric Dental for Sedation Dentistry?
Multiple Relaxing Sedation Options
Special Needs Patients Welcomed
Friendly Neighborhood Pediatric Dentist
Nitrous Oxide Sedation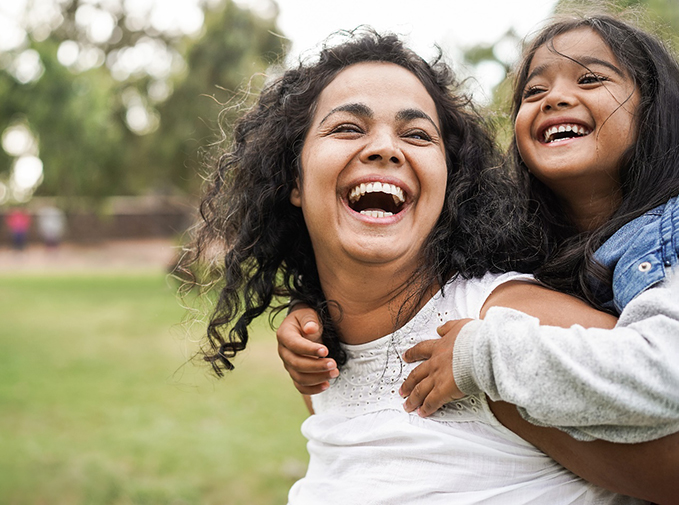 This is one of the most common types of sedation used by Dr. Strumpf. If your child is only slightly afraid or needs a little bit of help to stay comfortable, nitrous oxide in Inver Grove Heights can be a great option. The sedative is inhaled through a small nasal mask, and within just a few minutes, your child's anxieties will be gone, and they'll be ready for their treatment. The effects wear off quickly afterward, so your little one will be able to go back to school straight away if they need to.
Who is a Good Candidate for Nitrous Oxide Sedation?
Sedation dentistry is a great option for many children, including those who feel uncomfortable or anxious at the thought of visiting the dentist. We also recommend it for those who:
Are scared of needles
Have difficulty controlling their movement
Suffer from dental sensitivity
Have a sensitive gag reflex
Have difficulty becoming numb
If you believe your child would be a good candidate for this service, or you'd like to learn more about it, please don't hesitate to call our team before their appointment to get the answers and peace of mind you need.
How Does Nitrous Oxide Work?
The nitrous oxide process all takes place in our office, as soon as your child has gotten comfortable in the treatment chair. We'll place a small nose mask on them that will allow them to breathe in a colorless, odorless gas mixed with oxygen. In just a moment, your child will feel a calming wave wash over them, helping them immediately feel more comfortable.
Once the full effects have kicked-in, we'll begin your child's treatment, being sure to monitor them throughout it. As soon as the procedure is over, we'll have them breathe in pure oxygen for a few minutes to minimize any potential after-effects.
Aftercare for Nitrous Oxide
Children can carry on with the rest of their day as they normally would after receiving nitrous oxide sedation because it has little-to-no side-effects. We'll wait to send you both home until your child seems alert and all of the effects of the sedation have worn off. If you have any concerns that come up after your child's appointment, please don't hesitate to reach out to your pediatric sedation dentist in Inver Grove Heights.
IV dental Sedation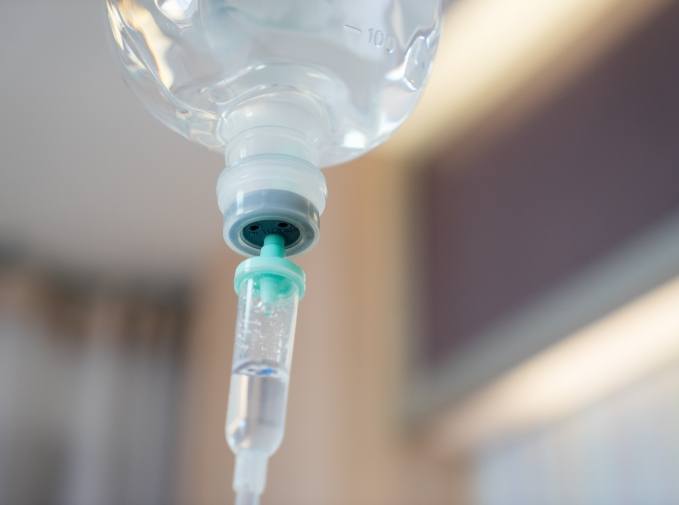 Children with more extreme dental fears or those that have a hard time sitting still for longer treatments may be eligible for IV sedation. We'll gently inject the sedative into your little one's hand or arm; in a short amount of time, they'll be extremely relaxed without actually falling asleep. (They may doze off, but we can wake them up if that happens.) Plan on taking your child home to rest after your visit, as it will take a while for the sedation to wear off.
General Anesthesiology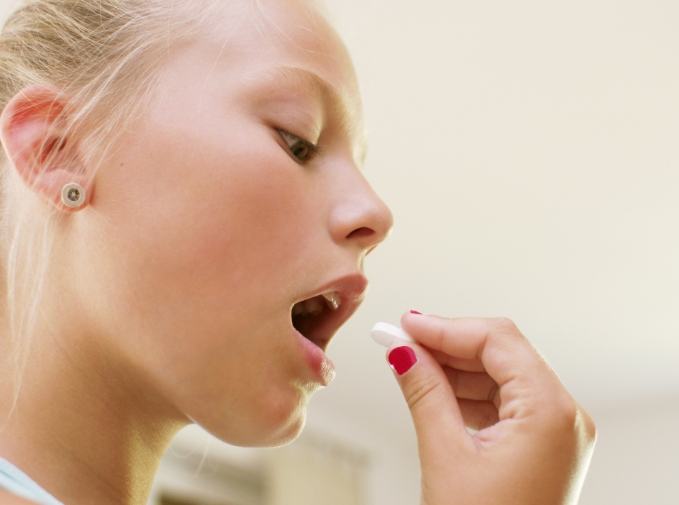 Unlike nitrous oxide and IV sedation, general anesthesia is meant to put patients in a sleep-like state. It's mainly used for procedures that take a long time or are particularly complex. Your child's vital signs will be closely monitored the entire time that they're under the effects of general anesthesia, and our team will make sure they remain safe from the beginning to the end of their visit. Before a visit involving general anesthesia, we'll give you some instructions for making sure your child is prepared beforehand.