Cosmetic Dentistry – Inver Grove Heights, MN
Your Child Deserves a Dynamic Smile!
A beautiful smile is one of the greatest gifts you can give your child. With it, they can go through life with confidence in their appearance and make a dazzling first impression on everyone they meet. While dental health is always our first concern, we also know how important it is for your little one to have a grin they can be proud to show off. Call us today to learn more about our options for cosmetic dentistry at our Inver Grove Heights, MN pediatric dental office and how we can use them to give your child a grin they can be excited about!
Why Choose Mighty Molars Pediatric Dental for Cosmetic Dentistry?
Dynamic dental Bonding
Beautiful Metal-Free Dental Restoration Options
Led by Friendly Neighborhood Pediatric Dentist
Metal-Free Dental Restorations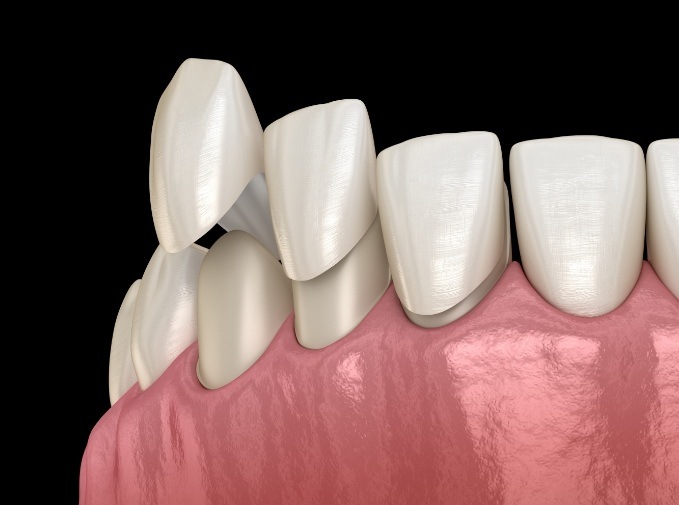 Does your child have a cavity? Worried that they'll get a metal filling that will stand out when they open their mouth? We can come to their rescue with metal-free restorations! Our fillings are made out of a tooth-colored material that mimics the color of the enamel; once we've shaded it to match the rest of your child's smile, most people may not even notice that any dental work has been done at all. There's no reason your child can't still look their best even after having a cavity treated!
Dental Bonding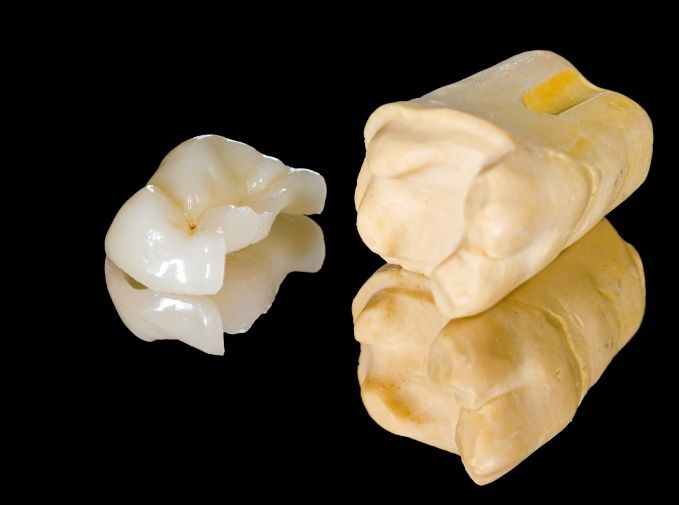 Maybe your child slightly cracked their tooth one day while playing, and while it doesn't seem to have caused any serious damage, it has made them more reluctant to show off their smile. Luckily, small cracks and other minor cosmetic imperfections can be quickly corrected thanks to dental bonding. We just take a bit of the same material we would use for a filling and apply it to the tooth, shaping and shading it until it looks like there was never any damage in the first place.