Athletic Mouthguards – Inver Grove Heights, MN
Shielding Smiles on the Field and Court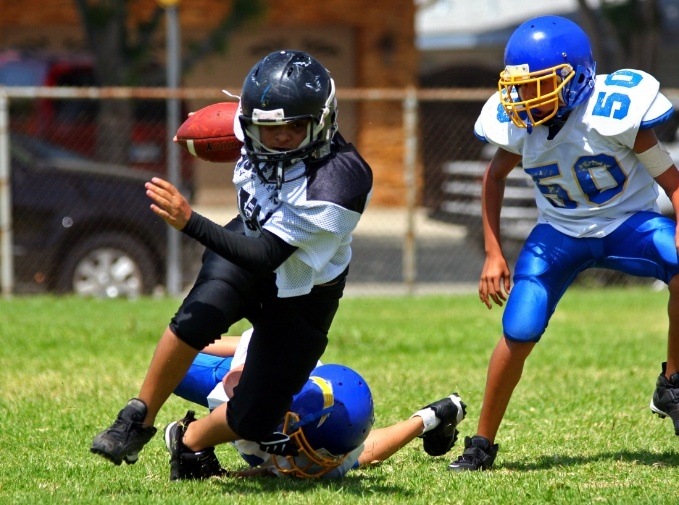 Watching your child play their favorite sport is a fun time for everyone, but the fun can be interrupted pretty quickly if a tooth gets broken or knocked out. At Mighty Molars Pediatric Dental, keeping teeth safe is what we do best. If your child is a budding athlete, make an appointment with us right away, so we can start the process of designing them custom atheltic mouthguards at our Inver Grove Heights, MN pediatric dental office. This powerful oral appliance lets your child protect their smile while staying comfortable!
Why Choose Mighty Molars Pediatric Dental for Athletic Mouthguards?
Long-Lasting Customized Mouthguards
Friendly Neighborhood Pediatric Dentist
Conveniently Located Pediatric Dental Office
How are Mouthguards Made?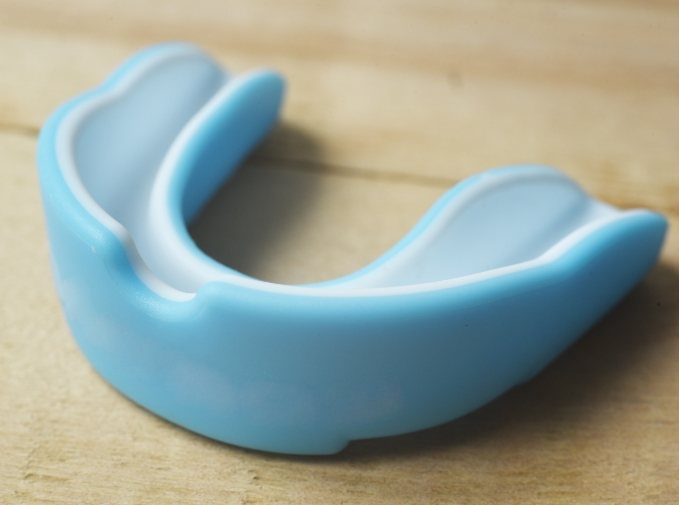 Our first step will be to create an impression of your child's teeth, capturing the shape and size of their one-of-a-kind smile. The impression will be sent to our trusted dental lab, where the technicians will use the latest technology to create a custom mouthguard. Once it has been sent back to our children's dental office, we'll call you and your child back for a follow-up appointment so that we can confirm that the appliance fits correctly.
Benefits of Using a Custom Mouthguard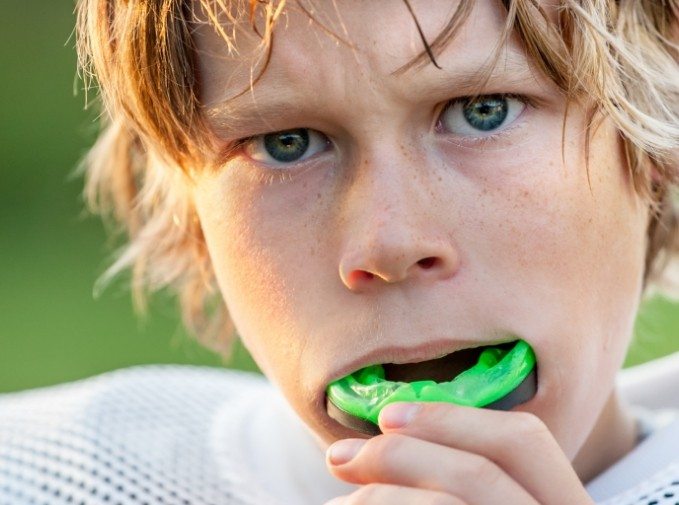 Custom mouthguards come with incredible benefits that ordinary store-bought mouthguards can't match. We can design them to be an exact fit for your child's smile so that they don't irritate the gums. They also offer much better protection against the forces generated by an impact since they're made with the specifications of their mouth in mind. And while custom mouthguards have a higher cost than store-bought ones, they also tend to last longer and won't need to be replaced as often.