Tooth Extractions – Inver Grove Heights, MN
Stopping Tooth Pain with Gentle Tooth Extractions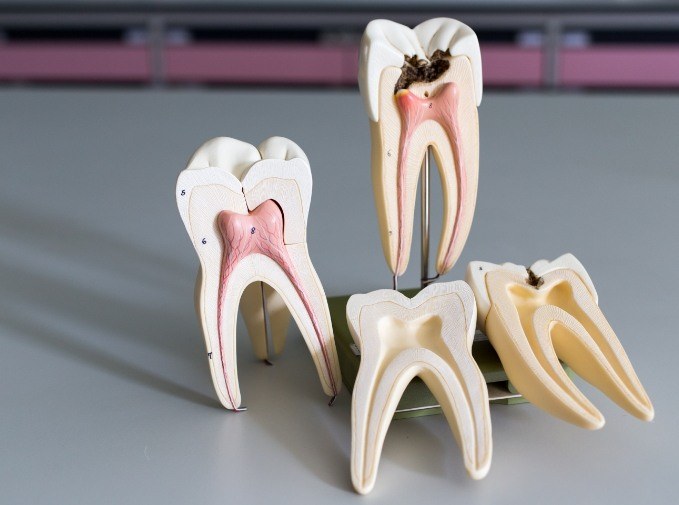 Saving a tooth that has become damaged, decayed, infected, or weakened is always going to be our first choice. Unfortunately, that's not always the choice we get. When a tooth can't be restored, the best thing to do is to carefully extract it so that it doesn't bring additional harm to your child's smile. Don't worry; we'll perform this procedure in a way that keeps your little one completely comfortable the entire time. Call Mighty Molars Pediatric Dental today to ask about how we handle tooth extractions at our Inver Grove Heights, MN dental office.
Why Choose Mighty Molars Pediatric Dental for Tooth Extractions?
Friendly Neighborhood Pediatric Dentist
Multiple Relaxing Sedation Options
A Super Team of Dental Experts
Reasons for Kids' Tooth Extractions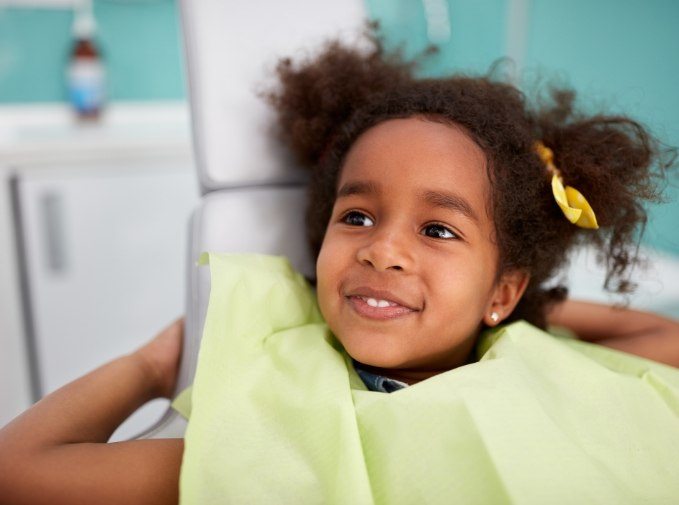 Under normal circumstances, your child's baby teeth should be allowed to fall out on their own. We may recommend extracting them instead if:
They have become extremely decayed and can't be restored.
They are badly broken or fractured.
They have become overcrowded and might cause problems with jaw development.
They have been in the mouth too long and aren't showing signs that they will fall out normally.
Whatever our reasons for recommending an extraction are, we'll make sure you fully understand them first.
Aftercare for Your Child's Tooth Extraction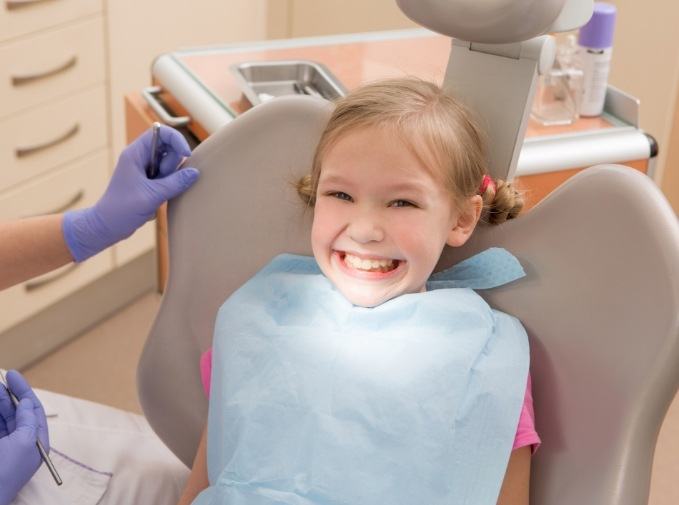 You should stay with your child until the numbness in their mouth wears off. Follow any directions we give you about helping your little one keep their swelling and discomfort down. Their diet for the first 24 hours should consist of liquids and very soft foods. They may be able to start eating solid foods again as early as the next day if they can chew comfortably; just make sure that they avoid chewing on the side of the mouth where the extraction took place.