Tooth Extractions – Inver Grove Heights, MN
Stopping Tooth Pain with Gentle Tooth Extractions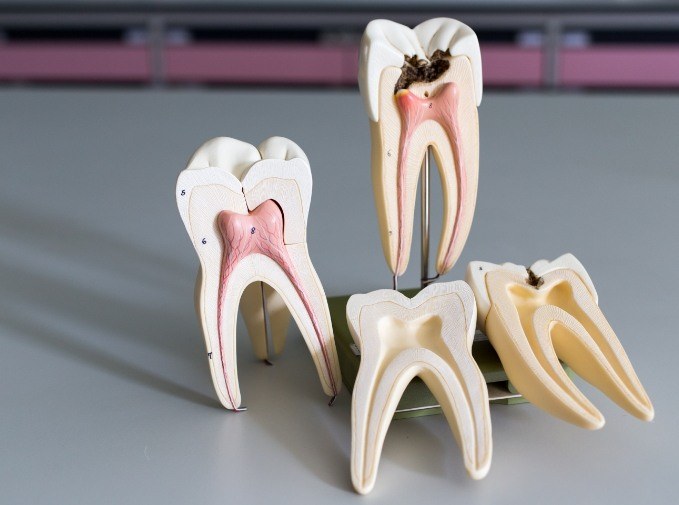 Saving a tooth that has become damaged, decayed, infected, or weakened is always going to be our first choice. Unfortunately, that's not always the choice we get. When a tooth can't be restored, the best thing to do is to carefully extract it so that it doesn't bring additional harm to your child's smile. Don't worry; we'll perform this procedure in a way that keeps your little one completely comfortable the entire time. Call Mighty Molars Pediatric Dental today to ask about how we handle tooth extractions at our Inver Grove Heights, MN dental office.
Why Choose Mighty Molars Pediatric Dental for Tooth Extractions?
Friendly Neighborhood Pediatric Dentist
Multiple Relaxing Sedation Options
A Super Team of Dental Experts
Reasons for Kids' Tooth Extractions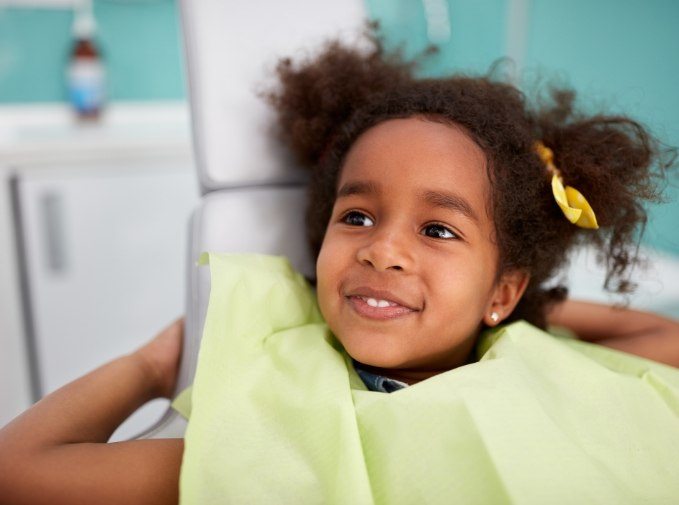 Under normal circumstances, your child's baby teeth should be allowed to fall out on their own. We may recommend extracting them instead if:
They have become extremely decayed and can't be restored.
They are badly broken or fractured.
They have become overcrowded and might cause problems with jaw development.
They have been in the mouth too long and aren't showing signs that they will fall out normally.
Whatever our reasons for recommending an extraction are, we'll make sure you fully understand them first.
Aftercare for Your Child's Tooth Extraction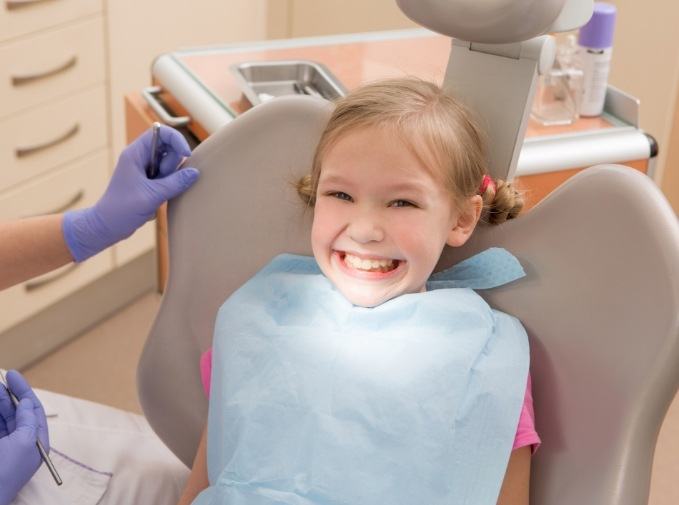 You should stay with your child until the numbness in their mouth wears off. Follow any directions we give you about helping your little one keep their swelling and discomfort down. Their diet for the first 24 hours should consist of liquids and very soft foods. They may be able to start eating solid foods again as early as the next day if they can chew comfortably; just make sure that they avoid chewing on the side of the mouth where the extraction took place.
Tooth Extractions FAQs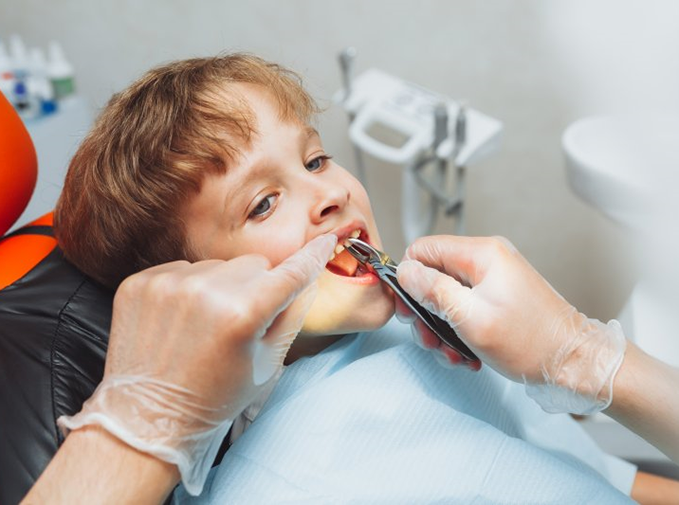 Have you been told that your little one needs to have a tooth pulled? While this treatment might be essential for their oral health, it's normal to have some concerns about the procedure before committing to anything. To ease your mind and help you feel confident about the treatment, here are some of our most frequently asked questions about tooth extractions in Inver Grove Heights! Keep reading or give us a call today to schedule your child's appointment.
How Should My Child Prepare for Their Tooth Extraction?
Getting your little one ready for their tooth extraction is equally as crucial as getting them to follow their aftercare guidelines. Don't hesitate to ask your dentist any questions you or your child might have before their appointment. Their pediatric dentist may have certain instructions, such as fasting the morning of the procedure or taking prescribed medications beforehand.
Does Getting a Tooth Extracted Hurt?
Most children (or patients, in general) get anxious about dental procedures due to their assumption that the treatment will hurt. However, our team always ensures to completely numb the mouth with a local anesthetic at the beginning of the process. This will allow your child to remain pain-free throughout their visit. After their procedure is over, they may feel some mild soreness for the next few days. This can easily be managed by taking over-the-counter or prescribed painkillers along with placing a cold compress on the outside of their cheek. If your little one complains of discomfort that worsens, be sure to notify us right away.
What Risks Are Involved with Tooth Extractions?
Thanks to modern dental techniques and technology, tooth extractions are incredibly safe and effective treatments. Even so, there may still be minimal risks to consider. The most common one to keep in mind is an infection, as the surgical site may be vulnerable to bacteria during recovery. Dry socket is another issue that can both be painful and delay the healing process. That's why you'll want to help your child maintain a clean mouth by encouraging them to adhere to their aftercare instructions. If you notice any warnings of infection, contact us immediately.
What's Recovery for Tooth Extractions Like?
During the recovery process, your child will need to follow a detailed list of aftercare guidelines. These will ensure that they experience a smooth and simple healing phase to protect and maintain their healthy smile. One of the top priorities of the healing process is to allow the blood clot that forms around the extraction site to form in the socket. Disturbing it can cause complications in the area, increasing the risk of infection. To minimize this, make sure your child uses gauze when necessary, sticks to a soft-food diet, takes over-the-counter/prescribed pain relievers, and carefully cleans their smile regularly to reduce the chance of bacteria growth.