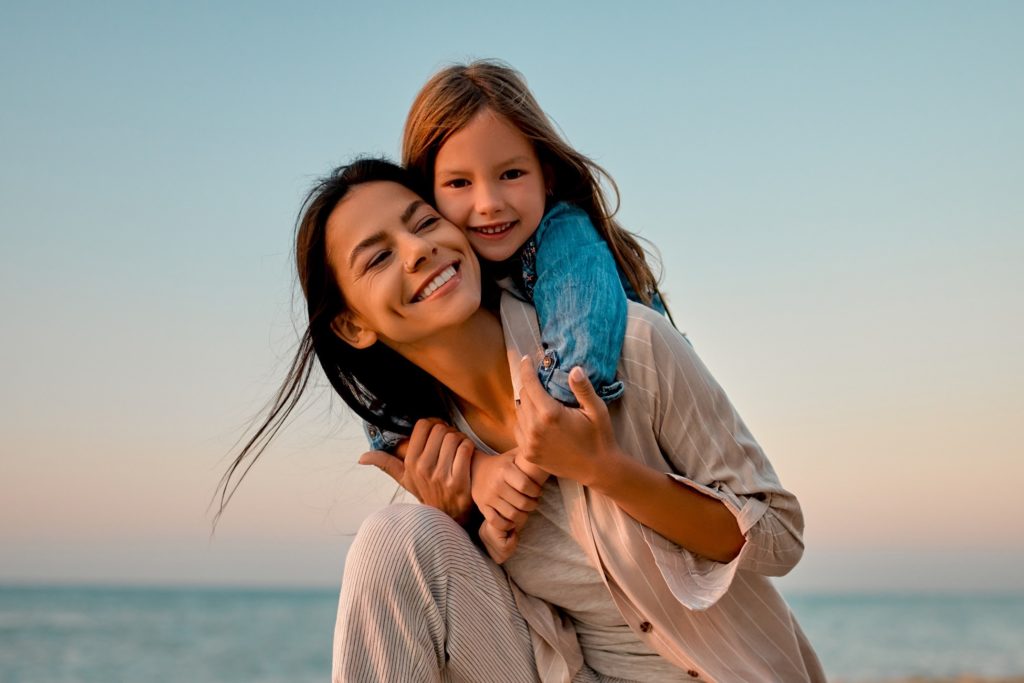 Whether you're planning a staycation or are jet-setting abroad with your family this summer, a dental emergency isn't on the agenda. Although knocked-out teeth, loose restorations, and painful toothaches are never convenient, they are even more stressful to handle when you're away from home and unsure where to turn for help. Fortunately, there are several measures you can take to help prevent that from happening. So, read on to learn how to prevent a dental emergency during summer vacation!
1. Schedule Your Child's Biannual Dental Visit Before You Leave
Although it may be hard to believe, 2023 is almost halfway over. Instead of waiting to schedule your child's dental checkup and cleaning until the Fall, plan it before you leave! That way, their dentist can find tooth decay and other dental problems before they turn into full-blown dental emergencies.
2. Double and Triple-Check That You Have Your Child's Dental Supplies
One of the perks of vacation is leaving behind your day-to-day schedule. While you may not need to worry about alarm clocks and meal prepping, you should continue to help your child stay on track with their oral hygiene routine. That way, their fun in the sun doesn't result in a mouthful of cavities.
3. Don't Go Overboard with the Sugary Foods and Drinks
If you're like most families, you may be looking forward to all of the different foods you're going to eat on your trip. Of course, sugar is still one of the leading causes of cavities, even while you're on vacation. That's why it's important to encourage your child to eat healthy snacks, like fresh fruit, and keep sugary foods and drinks to a minimum.
4. Encourage Your Child to Wear a Mouthguard During Summer Sports
Simply put, if your child is planning on participating in sports like beach volleyball, surfing, or soccer this summer, they need to wear a mouthguard. They may fight you on it at first, but it's the best way to protect their teeth and gums from serious damage.
Bonus Tip: Pack Dental Emergency Essentials
Although space may be limited in your suitcase, it's worth packing a few dental emergency essentials, just in case. In addition to having your child's dentist's contact information, you should pack gauze, an over-the-counter pain reliever, saline solution, and a small container with a lid. This will ensure that if a dental emergency does arise that you will be prepared.
About the Practice
Dr. Matt Strumpf is a highly trained pediatric dentist who completed his training at Midwestern University and the University of Illinois Chicago. Today, he is an active member of several professional organizations as well, including the American Academy of Pediatric Dentistry, which ensures that he's up to date on the latest in the world of pediatric dentistry. If you would like to learn more about preventing dental emergencies or you need to schedule a same-day appointment, don't hesitate to visit our website or call (651) 450-6111.