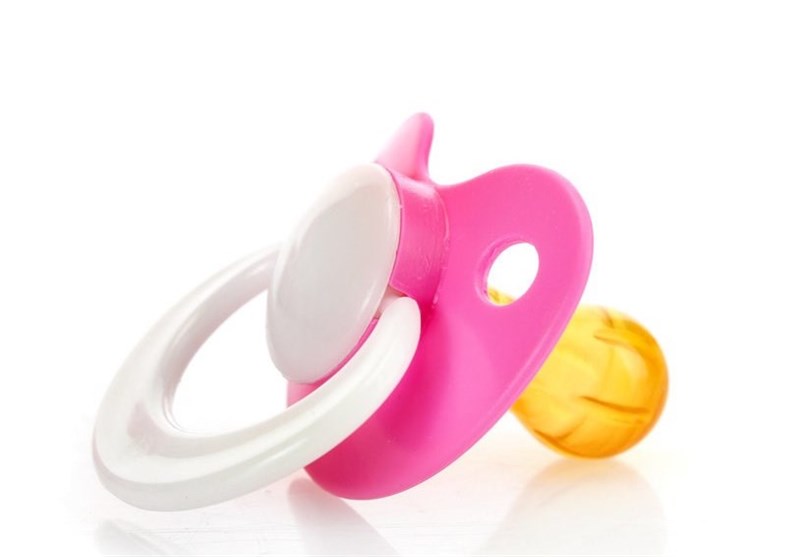 As a parent, you may perceive pacifiers as lifesavers, providing tranquility and rest to your baby. However, it's essential to recognize that pacifiers can potentially impact the proper development of your baby's teeth. Responsible usage is key to preventing these issues. Fortunately, your dentist can equip you with the knowledge needed for sensible pacifier use. Here's an overview of how pacifiers can affect infant oral health and valuable tips for proper use.
Bite Misalignment ("Pacifier Teeth")
Continued pacifier usage in toddlers may lead to the development of what's colloquially referred to as "pacifier teeth." Essentially, prolonged reliance on pacifiers can influence the alignment of a child's mouth and jaw.
Regular and extended use might exert pressure on a child's teeth, causing them to shift or even altering the shape of their palate. This could manifest in symptoms like the front teeth not aligning when the mouth is closed, the emergence of a crooked smile, or forward-leaning front teeth, among others.
Gingival Recession & Cavities
In rare instances, pacifiers can lead to more severe issues beyond "pacifier teeth," such as gum recession and pediatric cavities. However, it's essential to note a crucial qualifier is that these conditions typically arise when parents dip pacifiers in sugary substances. This practice exposes both the teeth and gums to sugar, which, in turn, promotes the development of plaque and cavities.
How to Use Pacifiers Responsibly
When used responsibly, a pacifier should not lead to the aforementioned problems. To ensure safe pacifier use for your little one, consider these helpful tips:
Note Baby's Sucking: The degree to which a baby sucks on a pacifier can influence the likelihood of dental problems. Simply placing the pacifier in their mouth is less likely to lead to teeth issues. Conversely, vigorous sucking on a pacifier poses a higher risk.
Make it Safer: Steer clear of pacifiers that have detachable components or contain liquid interiors. Additionally, make sure to regularly clean the pacifier your baby uses and refrain from dipping it in sugary substances.
Break the Habit: If you observe any alterations in your child's primary teeth, it's advisable to consult your pediatric dentist. They may recommend the use of a mouth appliance to assist in pacifier habit cessation. Additionally, a dentist can provide guidance on employing positive reinforcement techniques like praise and encouragement.
About the Practice
For parents in search of a highly skilled pediatric dentist, your search ends here. Dr. Matt Strumpf and the dedicated team at Mighty Molars Pediatric Dental specialize in comprehensive children's oral health care. They provide top-notch dental care tailored to kids, including preventive, cosmetic, and restorative dentistry, as well as emergency procedures. To schedule an appointment with Mighty Molars Pediatric Dental or to discover more about their services, please contact their office at (651) 450-6111 or visit their website.