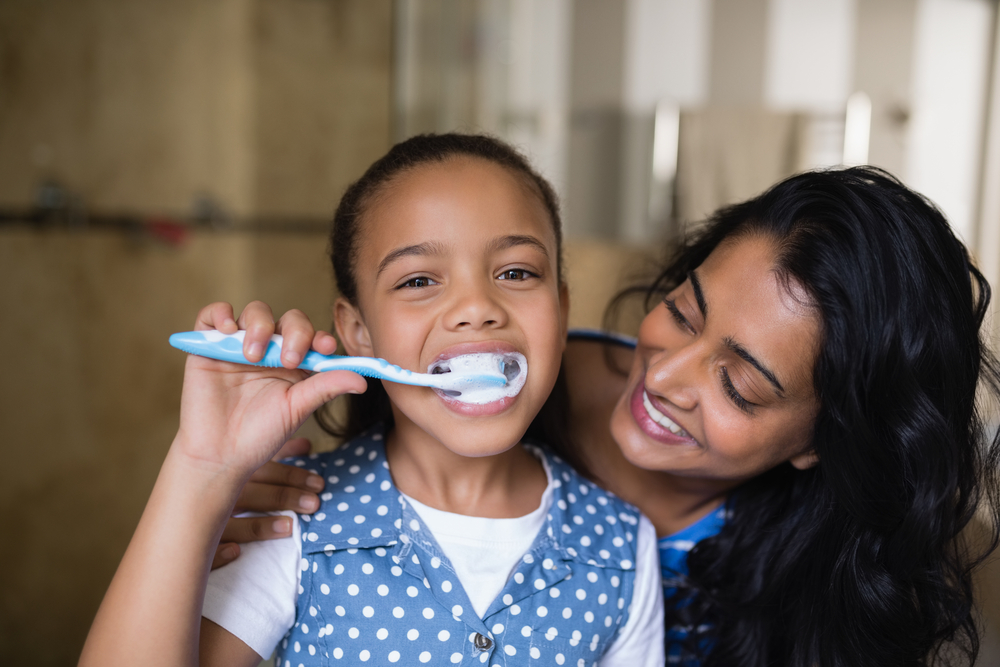 Increasingly, parents are opting to homeschool their children, granting them the chance to have a more personalized education. While this is a significant advantage, it also comes with substantial responsibility. Part of this responsibility involves imparting essential knowledge about proper dental hygiene and the repercussions of neglecting oral health. Fortunately, numerous resources are available to help your children understand and maintain good oral hygiene. Here are a few ways to do that.
Online Resources About Oral Health
If your child is being homeschooled, they are likely familiar with using the internet as an educational tool. In such cases, they can make the most of various websites designed to educate kids about oral hygiene and dental care.
The American Dental Association offers a website tailored for children, featuring games, printables, and various activities to enhance their dental education. Additionally, as a parent, you might find their Smile Smarts Dental Curriculum valuable, as it provides guidance on how to discuss dental hygiene with your children.
Dentistry Play Sets
Children, particularly younger ones, can greatly benefit from merging education with playtime. Numerous toy manufacturers, such as Lego and Play-Doh, offer dental-themed toys designed to familiarize children with dental procedures. If you notice that your child is unusually anxious about dental visits, these toys can help make the idea of dentistry more approachable and engaging for them.
Kids' Books About Dentistry
Children often absorb information more effectively through stories than dry lesson plans. Consider integrating children's books about dentistry into your homeschooling routine. Authors like The Berenstain Bears, Arthur, Dr. Seuss, and Mercer Mayer have created classic kids' books on this subject that can be highly educational and engaging for your children.
Incorporating dental education into your homeschooling curriculum can empower your children with the knowledge and habits necessary for maintaining excellent oral health. By utilizing these resources, you can make dental hygiene an engaging and enjoyable part of their learning journey!
About the Practice
If you're a parent looking for an exceptional pediatric dentist for your child, your search has come to an end. Dr. Matt Strumpf and the dedicated team at Mighty Molars are experts in providing comprehensive oral health care for children. They offer top-tier dental services specifically designed for kids, including preventive care that can help your little ones maintain healthy smiles, even while being homeschooled. To arrange an appointment with Mighty Molars or to explore their range of services, you can reach out to their office at (651) 450-6111 or visit their website.